Description
BEKO Freestanding Washing Machine 10KG
ProSmart Inverter Motor
High efficiency, high durability, low noise
Don't stress about your energy bill or give yourself a headache every time you wash your clothes. Thanks to a brushless motor design, ProSmart offers energy efficiency, lower sound levels and higher durability – all in a single machine. All so you get the most from your washing machine without disturbing your monthly budget or piece of mind.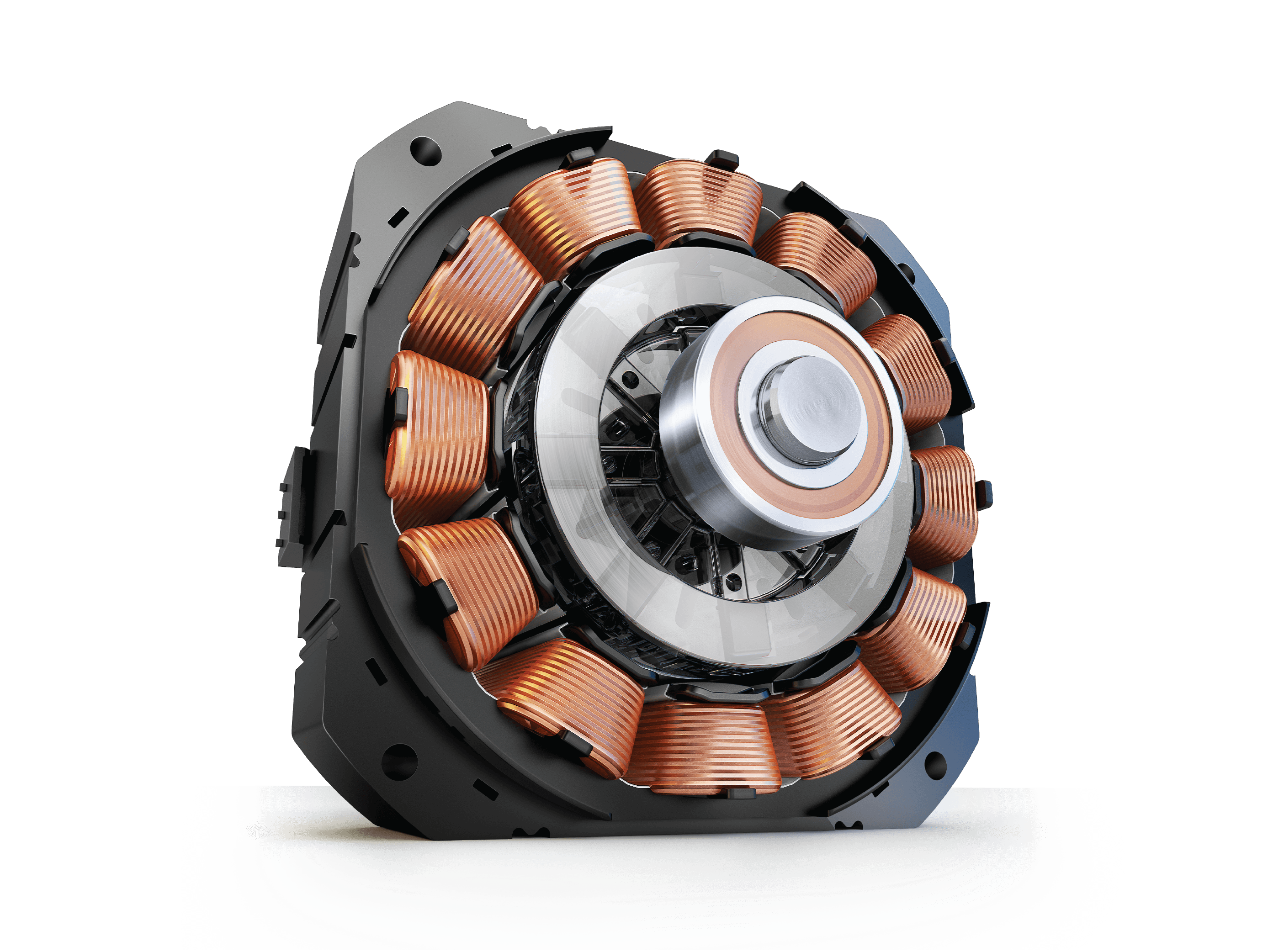 StainExpert Programme
Spotless cleaning for 24 types of stains
Put the white vinegar, the lemon juice and the dish soap away. They belong in the kitchen and your stained clothes belong in a washing machine with StainExpert Programme. Whether it's coffee, ketchup, chocolate, makeup or blood, StainExpert is designed specially to get rid of 24 different kinds of stains so you won't have to pre-treat any stain anymore.
Xpress Super Short 14 Min Programme
2 kg of clean laundry in 14 min
Not all clothes require an intensive wash. Sometimes, a quick wash will do the trick. Xpress Super Short 14 Min Programme allows you to wash up to 2 kg of laundry in just 14 minutes. 2 kg might not sound like much but that's like 20 t-shirts! That's more than enough to get you out the door.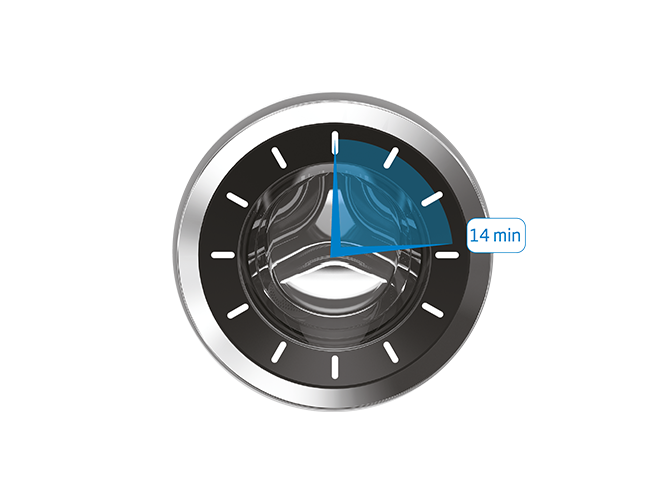 AntiCrease
Wrinkle-free laundry
If ironing is not your favourite chore (is it anyone's?) meet the AntiCrease function powered by IonGuard technology. It tumbles the drum periodically at the end of the cycle to keep clothes fresh and wrinkle-free. That's less ironing for you so you can do more of what you love instead.
Functions 
Function 1 Prewash
Function 2 Up to 55% faster cleaning
Sub-function 3 Wrinkle-free laundry
Design 
AquaWave – Wave-like drum action for gentler treatment
Display Type – Digital Display
Drum Material – Stainless Steel
Safety
Automatic Water Adjustment
Emergency Water Drain Hose
Guarantee
3 Years Warranty Parts & Labour ( 2 years cross & bearings )